Bookkeeping for private entrepreneurs
Accounting – a bail or a tool for an entrepreneur? Accounting with UKKO Pro gives you easy access to accounting and invoicing at the same place!
Trade name bookkeeping
UKKO Pro will help you with trade name bookkeeping. Automated software will help you forming monthly bookkeeping.
Send and receive invoices
Send invoices to you customers and receive invoices straight to UKKO Pro service. Save time and money!
VAT-declaration
UKKO Pro will help to calculate VAT for you and to inform VAT to tax authority.
Bookkeeping and invoicing in the same service
We want to help entrepreneurs with their finances. We want it to be easy, effortless and avoid expensive office accounts. With UKKO Pro you can now automate your bookkeeping by using our billing service. Any invoices made and received by UKKO Pro are automatically transferred to your company's bookkeeping, you will only be left with other supporting documents. Adding documents is easy and we keep all your accounting materials safe and sound at the same place.
UKKO Pro's bookkeeping is easy to use. We'll count your VATs automatically, and you'll get the necessary notices for the Tax Authority. We can also send the VAT-announcement for you if needed. If you have any concerns about bookkeeping, you'll get all the help from our customer service.
Try 30 days free of charge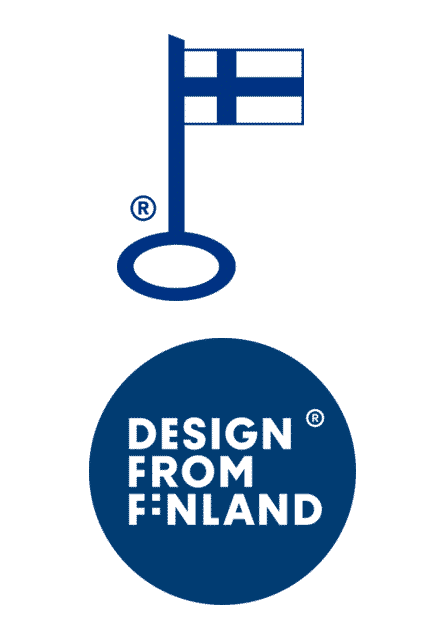 Bookkeeping with any device
You can send invoices, add receipts and take care of your bookkeeping with any device you want to. No more lost receipts, take picture straight after purchase and add receipt to system.
Add receipts to system easily with your phone
Check paid invoices with your tablet-computer
No software to install, all you need is internet connection
All you need for automatic bookkeeping
Send and receive invoices straight from online service.
UKKO Pro hoitaa toiminimen kirjanpidon nopeasti ja varmasti. Sinä voit keskittyä omaan osaamiseesi.
Helppokäyttöinen laskutusohjelma samaan hintaan. Voit lähettää laskut palvelusta suoraan verkkolaskuina, postitse tai sähköpostitse.
Ei enää hukkuneita kuitteja. Kuvaa kuitit kännykällä ja lisää palveluun. Nopeaa ja kätevää!
Vastaanota ostolaskut suoraan UKKO Prohon. Sähköpostitse, postitse tai verkkolaskuna.
Helpota ja noupeuta laskutusta jatkossa tallentamalla asiakkaasi ja tuotteesi helppokäyttöiseen tuote- ja asiakasrekisteriin.